Tactical Medicine & Casualty Care
September 21, 2018 @ 9:00 am

-

September 22, 2018 @ 5:00 pm

EDT

$675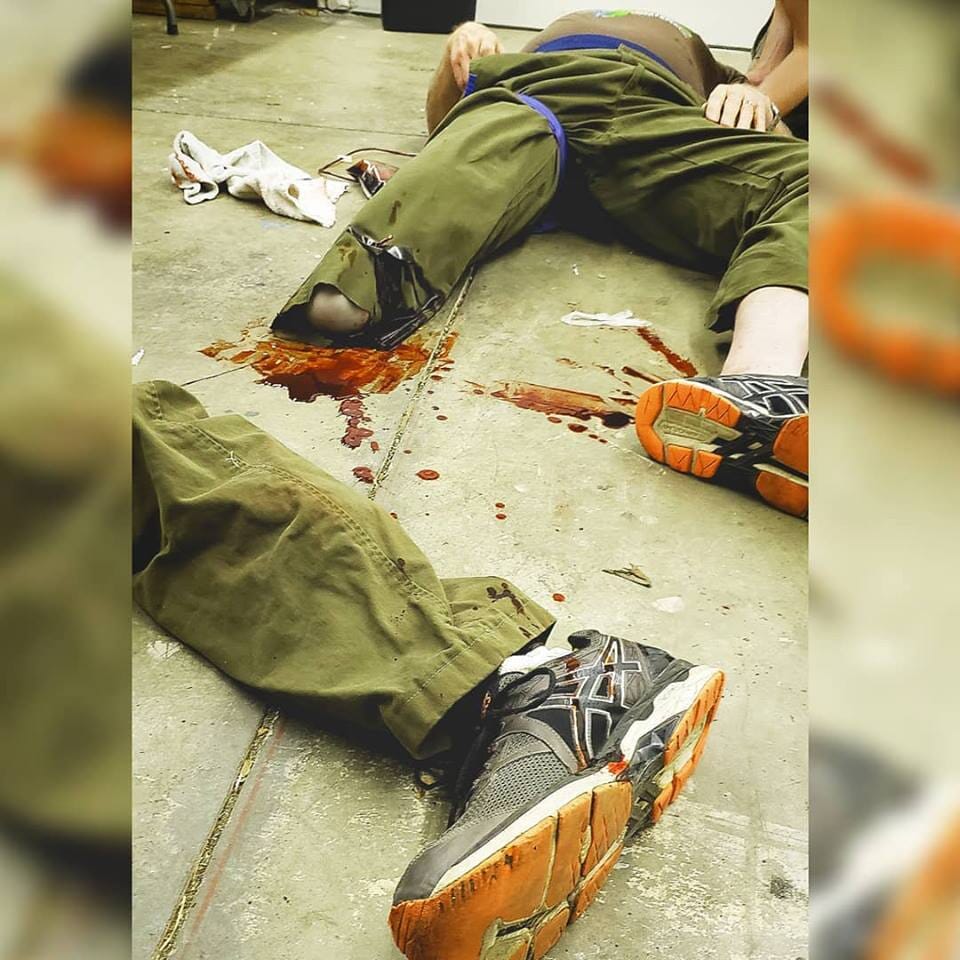 This course is designed to teach even the most inexperienced person how to treat some of the most common up to the more uncommon wounds and injuries. We will teach you how to manage everything from cuts, lacerations, and burns to arterial bleeding, puncture wounds, gunshot wounds, and more!
The "Lethal Triangle", bleed times, EMS response times, injury statistics, proper patient wound assessments, correct tourniquet application, and basic biology. These are just a few of the things you will learn from this course along with much, much more!
The Med Kit and knowledge you will receive from this training is perfect for parents, teachers, truck drivers, construction workers, loggers, hunters, police officers, college students, practically everyone! Keep the Med Kit in your car, on your book bag, or in the house.
Contact us for more information on the course on here, call, or text.
Ethan Frontz – 330.749.6461