About
Instruments of Freedom
Tactical Weapons Training Group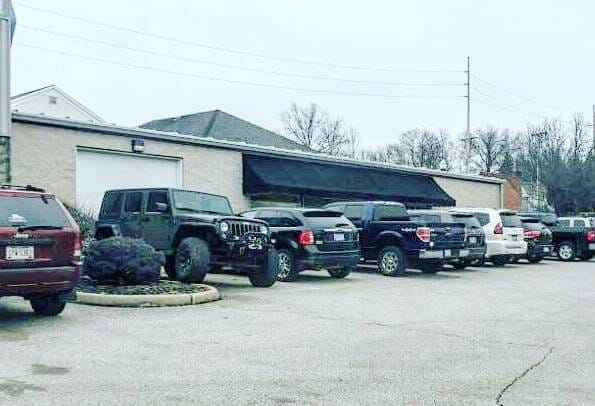 MARKSMANSHIP
We believe that marksmanship is a true art to perfect, there's more to just sending rounds down range and hitting a target.
AWARENESS
Our specialty training targets awareness and how to best adapt and utilize  the immediate area for best survival tactics.
WEAPONS
Weapons Training is a key fundamental in any survival situation, those who master their weapon, master the art of living.
OUR GOAL
To present students shooting and defensive skills that are effective in real world high stress situations. This training is geared towards Gun fighting not bullseye shooting.
ABOUT OUR TEAM
IOFTWTG  is a premier world-wide tactical security training company based out of Wooster Ohio. Staff specialties include: Tactical Training for Law Enforcement, Military and Civilians, Covert Operations, Executive Protection, Private Security, Private Investigations, Bodyguards, Security Consultations & Procedures, Security, Executive Protection and Bodyguard Training.
WE ARE COMPRISED OF:
Police Officers, Military, National Rifle Association Trainers, Executive Protection Specialists, Security Consultants, Specialized Weapon Trainers, Close Combat Trainers, Narcotic & Protection K9 Trainers, Law Enforcement Consultants and Private Investigators.
OUR MISSION #1
Instruments of Freedom Tactical Weapons Training Group – To provide real world training in the use of hand gun, carbine, shotgun, precision rifle, edged weapons and unarmed self defense for civilians, law enforcement and military.
Our group will present the most up to date responsible, safe and effective multi-level training, tactics and mindset needed to survive an aggressive encounter.
To provide instructors that can perform anything asked of the students to do, apply most up to date training tactics, methods, facility and mindset needed to survive aggressive encounters, current concepts and training programs to aid students in becoming a better shooter.
OUR COURSES
IOFTWTG is proud to offer an assortment of life saving courses that are geared toward your success! We guarantee IOFTWTG has a course that's a perfect fit for you as well as help protect life and the victims of violent crime. We are hear to help, so if you have any additional questions please CONTACT US.
Our
team
Advanced Combat & Weapons Instructors